Arlo News, Uncategorized
Arlene Wube Talks Cybersecurity and Personal Devices in Recent Washington Business Journal Article
October 26, 2022
Washington, DC (October 26, 2022) – Arlo Solutions President & COO, Arlene Wube, was recently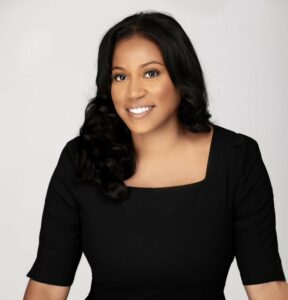 quoted in a Washington Business Journal article, "Cybersecurity for your personal devices — how D.C.-area experts do it."
Arlene explained how hackers can exploit unprotected home networks and use them for wide-scale malicious intent.
"Determined hackers can use your internet service for free, introduce malware onto your devices and, ultimately, steal your personal data. On a larger scale, unprotected home networks could allow a hacker to hijack your Wi-Fi router and use it, along with thousands of other hacked routers, to launch a massive cyberattack."
She also warned against sharing too many details about yourself online, such as on social media, because you never know who might see it and what they might use it for.
Click here to read the full article (subscription only) and see more valuable tips from local experts on keeping your personal devices safe.