'A' Time to Remember
You are cordially invited to the biggest celebration on The Wharf- Arlo's 10 -year anniversary. Lonye Ford & Arlene Wube started Arlo Solutions in 2014 with hope & determination as their biggest assets. Today we are 100+ employees with 20+ active government contracts, many of which are multiyear. January 12th 2024 we are coming together for a night of reflection, gratitude, and partying. You, our 'A' team, are the reason Arlo is on a growth curve and earning accolades from our industry peers. The extra hours, late nights, and quick adaptability have not gone unnoticed. This evening is to celebrate your contributions and share how bright our collective futures are.
Days Left For the Event
35 Days
0 Hours
18 Minutes
52 Seconds
The countdown is on! We can't wait to see you in-person. Here are the details:
Location: Officina at The Wharf 1120 Maine Ave SW, Washington, DC 20024
Time: 6pm- 1am
Dress Code: Semi formal – Black Tie Affair
Guests: Each 'A' team member is allowed one guest. Airfare for guest is at employee's expense.
Rideshare: Vouchers (via Code) will be distributed by HR via email.
Agenda
The night kicks off with a sophisticated cocktail hour. Enjoy our signature cocktails and hors d'oeuvres, as you walk through Arlo's history on the first floor of the building.
The second floor holds the main dining room. Visit the seating chart and find your seat as the DJ sets the mood. Enjoy a 4-course meal as Arlo Leadership awards stand-out employees and shares their vision for the future.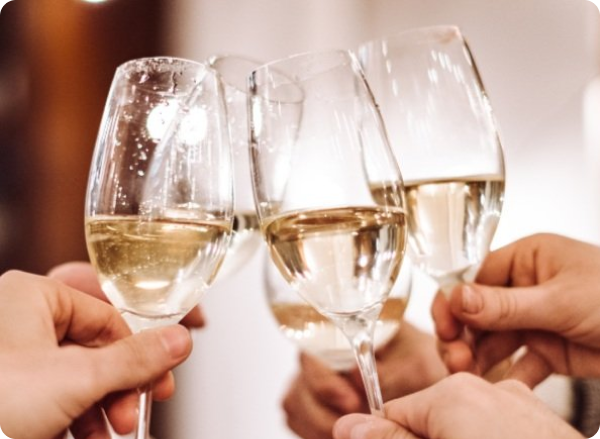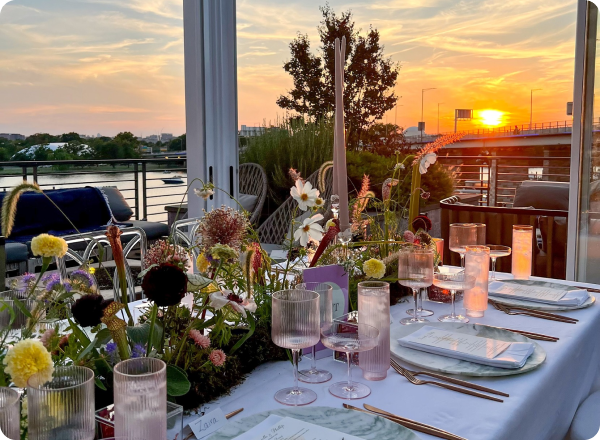 The third floor will open as our meal comes to a close. Whether you want to make your own Lemon Drop Martini, have your portrait done by a professional Caricature artist, or enjoy a cigar in the cool air- the third floor has it all and more. Welcome to Club Arlo.
Between the dancing and good company, you won't notice the time flying by. As our evening wanes, an Expresso and Gelato Bar will open to end our anniversary on a sweet note. We encourage every 'A' team member to utilize the ride share codes to ensure safe travels home.