November 22, 2022
How Hispanic-owned Businesses Can Thrive in Government Contracting
Hispanic-owned businesses are the fastest growing entrepreneurial group in the U.S. However, few government contracts have historically been awarded to minority and women-owned business enterprises at all, let alone Hispanic-owned, particularly in the field cybersecurity.
In a 2021 blog article by the Department of Labor, only five percent of businesses registered to receive federal contracts have Hispanic owners—and the number that actually received federal contract awards is vastly lower than that. The Biden-Harris administration is working hard to level the playing field for underserved small business owners, which is why now is the time for Hispanic entrepreneurs to break into government contracting.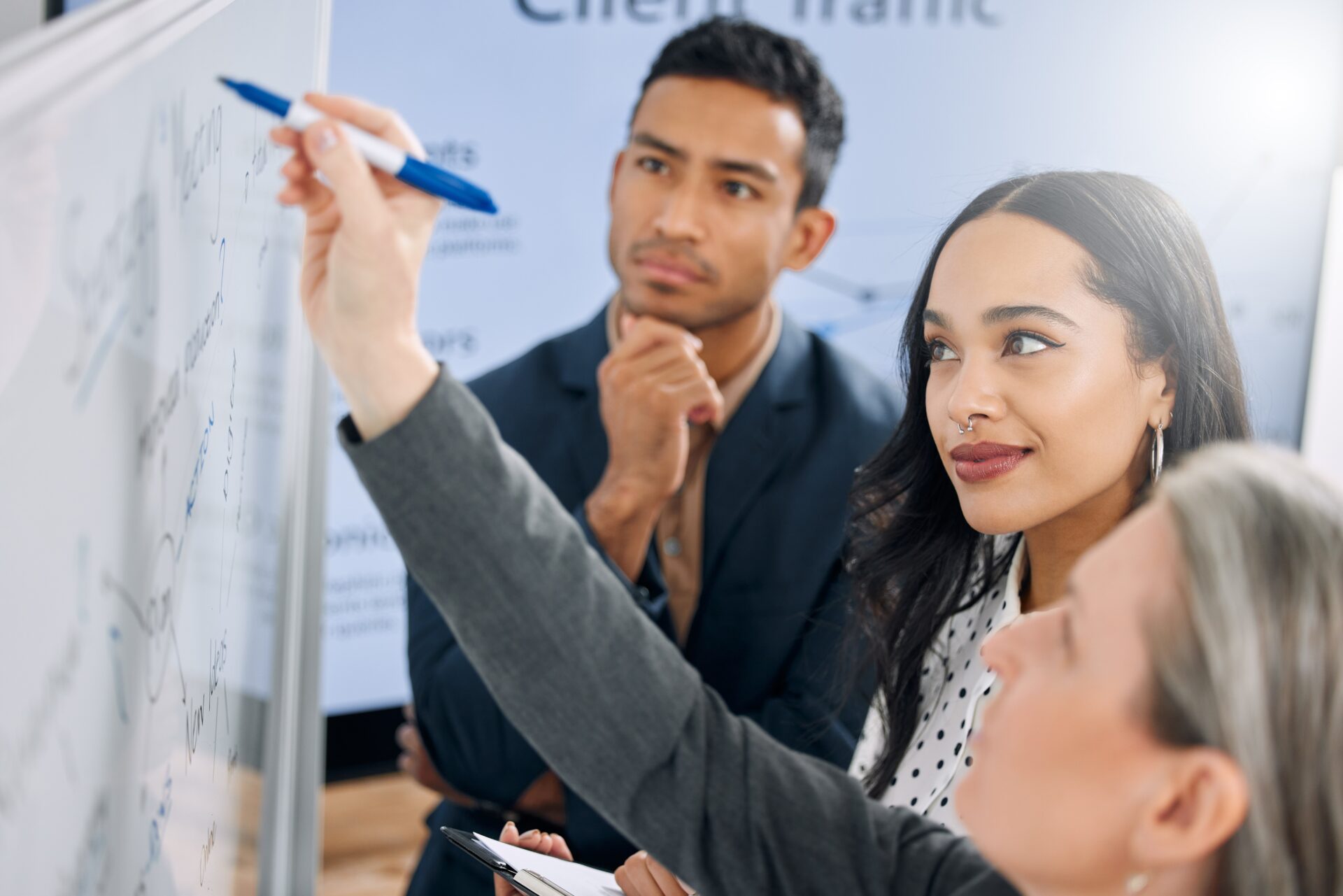 Why the lack of diversity in the first place? 
Diversity isn't just a fluffy word used to make companies feel good about their culture. Having a diverse workforce is essential for innovation, better decision making, and building a more agile government. So, why are there so few Hispanics in government contracting to begin with?
Overall, there's a huge lack of awareness about the industry in general in the Hispanic community. Combine that with a lack of access to higher education and professional training, social capital, and financial assistance, many Hispanic entrepreneurs don't even consider government contracting an option.
Same goes for jobs in cybersecurity. Lack of access to higher education and advanced programs is a major reason why we see so few Hispanics in technology-related fields. Technology-related fields often require specialized skills and certifications. And due to systemic inequalities among minorities, expensive education can create create a real disadvantage.
Why should Hispanic business owners get into this industry?
The opportunities in government contracting are nearly endless. After all, the Federal Government is the single largest consumer of goods and services in the world, spending close to $600 billion per year.
Now, more than ever, the government is putting effort into helping minority-owned small businesses grow and compete in the marketplace. If you're an established business already providing cybersecurity services to the commercial sector, think of the government as just another target market to sell into. There are vast opportunities to sell to both the public and private sector.
For business owners just starting out on their journey, solely focusing on selling to the government can help you find your niche, establish credibility, and build your business. Even if you know very little about government contracting, there's an immense number of resources to help.
How do you get started?
Do your homework. Taking the time to learn about how the government operates is crucial to your success in government contracting. Start by just using Google. The government puts a ton of information online that you can use to familiarize yourself and get your journey started. Learn how to find open bids, respond to a proposal, and gain a full understanding of the rules and regulations when working with government clients. Once you've done initial market research, you need to create a business plan, build your business credit, create an operating agreement, and establish a solid online presence.
There's also immense value in having a mentor and networking with other industry professionals. Hire a business coach and explore joint venture programs with larger organizations. If you've ever served in the military, use that knowledge and leverage existing relationships to move your business forward. Also tap into other business professionals such as your accountant, banker, and attorney. These people can be a wealth of knowledge and can provide you invaluable guidance becoming a successful government contractor.
Be sure to use the SBA.gov website. The SBA is an absolute goldmine, offering many different resources and free trainings that are specific to minority groups, including Hispanic-owned businesses. Read this article from the SBA to learn more about some of the tools and resources that Hispanic entrepreneurs can leverage. And don't try to sell everything to everyone. Penetrating numerous agencies from the start will only set you up for failure. Figure out what agency you want to target first based on your knowledge and what you do best.
What opportunities exist?
The Federal Government wants to award contracts to small businesses whenever possible. Currently, it allocates (or sets aside) five percent of all federal contracting dollars to small, disadvantaged businesses (SDBs) to help them compete with larger, more established organizations. And the Biden administration stands to increase that share to 15 percent by 2025. As a Hispanic business owner, set asides are there to help you get your foot in the government's door. They level the playing field and give small businesses a prioritized opportunity to do business. You can learn more about the available set asides by visiting the SBA website.
We greatly need more Hispanic representation in the world of government contracting and technology. Policies change with new administrations. But right here, right now, the federal government is providing amazing opportunities for minority business owners that can't be ignored.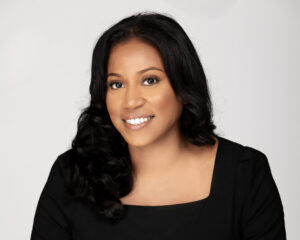 This originally appeared as a guest post written for Technical.ly DC by Arlene Wube, Co-founder, President & COO of Arlo Solutions. Click here to view the article.